Smart Data for Smart Land Management
Understand the EARTH through Satellite Imagery
We provide business services based on Earth Observation data.
Increase your land potential up to 50%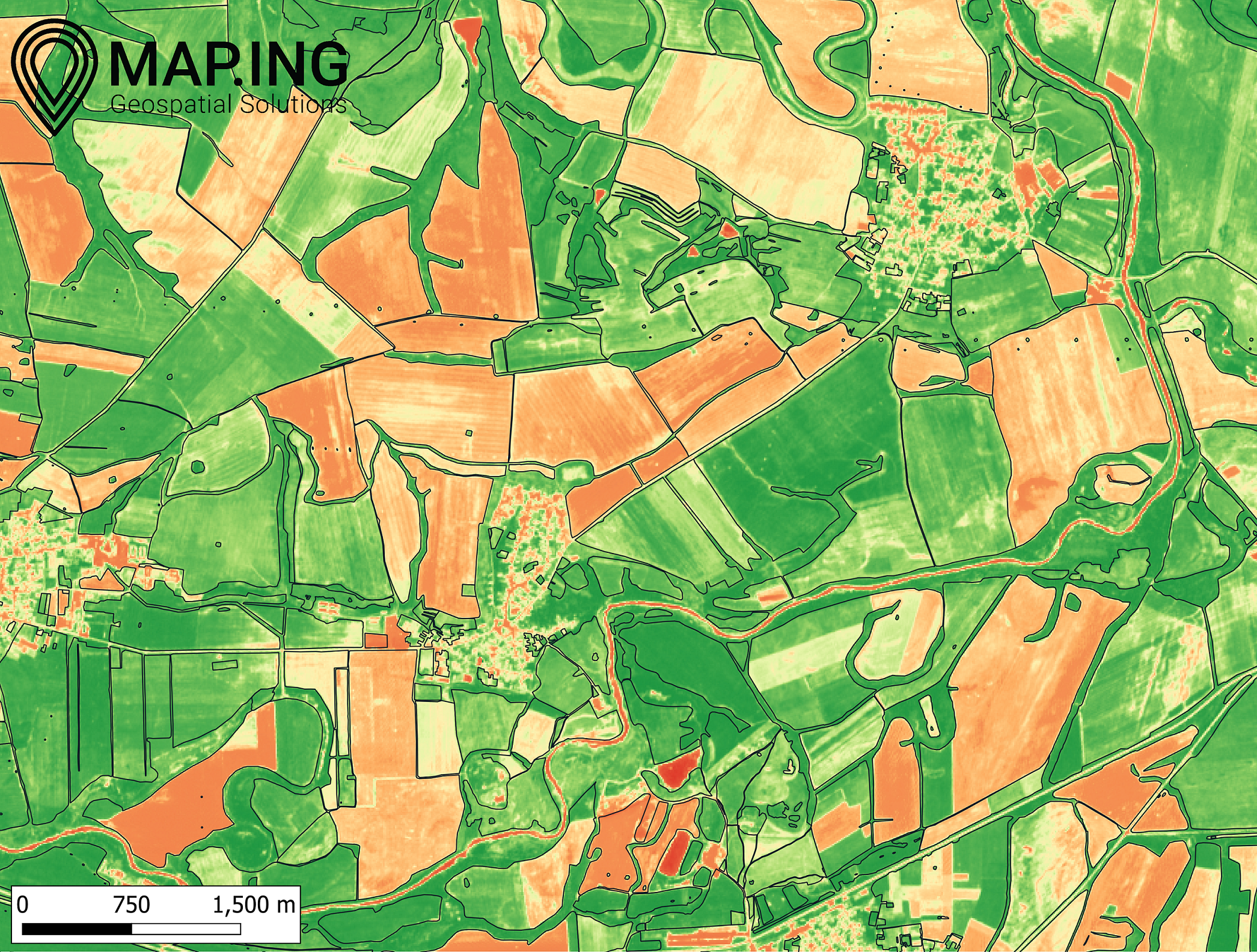 Earth Monitoring from Space Information
We use remote sensing technologies and machine learning algorithms to understand land processes better. We can provide you with information for your farm, real estate, forest or water bodies.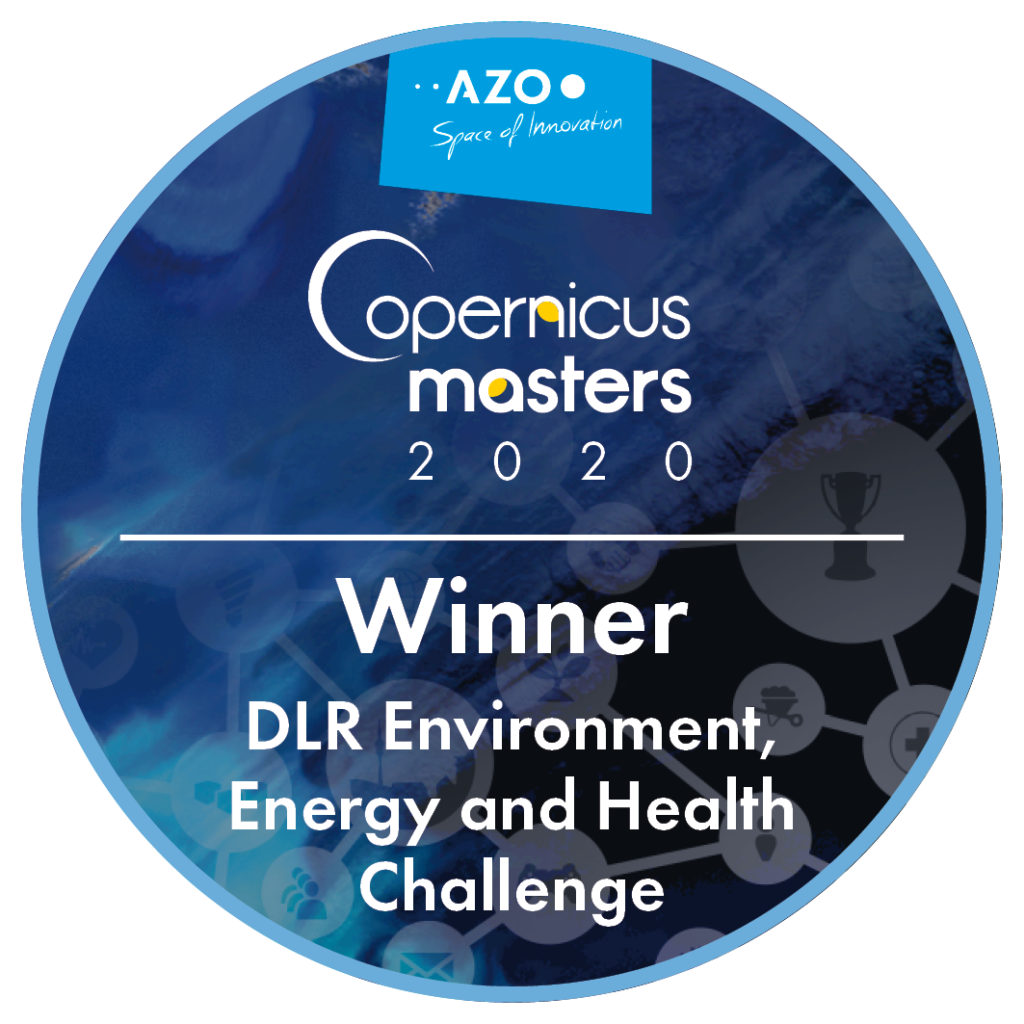 Our project AquaLab is focused on multitemporal monitoring of water reservoirs in Bulgaria. We use open satellite na public data to general a geographic information system.
The project won the challenge of the German Aerospace Agency at the Copernicus Masters competition in 2020.
Interested?
Send us your area of interest and we will take care of it.